May 4, 2017

We have received a large number of e-mails.

Back is a sore spot for the majority of you - this follows from your e-mails and comments.

And now, answer a simple question: how often your body speaks to you,
indicating weak points: pain, bad mood, spasms …

And how you behave in response to this communication?

The pain is a communication tool and it is not too late, but it's a time not to suppress pain
and not to "close your body's mouth", but to listen and understand why and what it need from you.

Scenar, Cosmodic, Denas, ENART - speak the same language to your body – by using nerve impulses.

They will teach and advise where and how much attention your body needs, it will suggest and
help to eliminate the cause.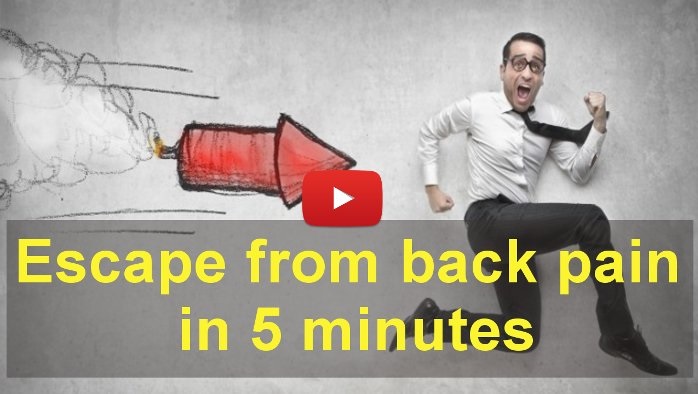 Magic? There is no magic, only experience and proven actions.

We will tell you in a new video how to properly use the device for getting rid of the back pain.

Watch the video How to get rid of back pain in 5 minutes?


Always yours,
Sergiy Solomko
and
Customer Support Team
CCC INVET