March 25, 2014




The final of our competition

Shoot your video and get the device

which was to take place on January 1, 2014, was delayed up to today due to matters outside of the control CCC INVET.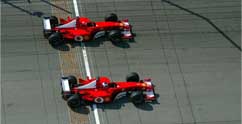 The reason is that the active participant and the one of the competition leader's video was removed by YouTube and it took us time to find out the reasons for its removal.

INVET made attempts to upload the video again, but YouTube judge was adamant and this means that the video can't be viewed at that web address. Now you can watch it at this new

location

.




We would like to sincerely thank to all the participants for their time, efforts and for being devoted to the idea of natural health. These are: Alaster McLoughlin, Benedick Howard and Igor Linskiy.




But the absolute champion is Dr. Igor Linskiy. He sent 7 videos, got 2424 Views and the largest number of Likes - 550.




As we announced previously, Dr. Linksiy will be rewarded with the prize - ENART 907 device, which he said he wished to get in the personal/family version - ENART 907-L0 and send to his parents. Our congratulations to Igor and his parents!




ENART 907-L0

is a super-modern device, but even a child could handle it. Its definite advantage is that at any time it can be upgraded into the semi-professional or professional version, while the device is in your hands (upgrade is sent by e-mail). This unique opportunity is a CCC INVET exclusive - no other biofeedback device can do this.

Thanks to everybody for supporting of the participants! We would wish you, in the everyday competition called LIFE, with all its unexpected turnings, its ups and downs you could preserve – YOUR HEALTH and get many wished for prizes, but first of all - PEACE and FRIENDSHIP!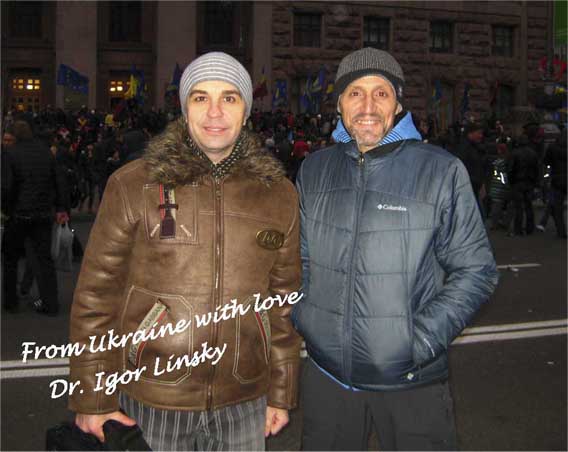 Igor Linsky (Ukraine) and Jesus Martinez (Spain)
CCC INVET plan to regularly add new useful and interesting videos for you. The full collection of videos including biofeedback devices usage, comparisons and treatment can be found
here
.
Always yours,
Customer Support Team CCC INVET