December 2015

ENART vs iPhone
FREE modernization for Smart devices of new generation

When an iPhone4 comes out we buy it for ourselves or give a present someone.

Then newer iPhones like 4S come out with new functions and we buy it. Then a 5 and after it a 5S, then 6, and then 6S and so on. So we buy a new device, when the previous one hasn't become old-fashioned yet.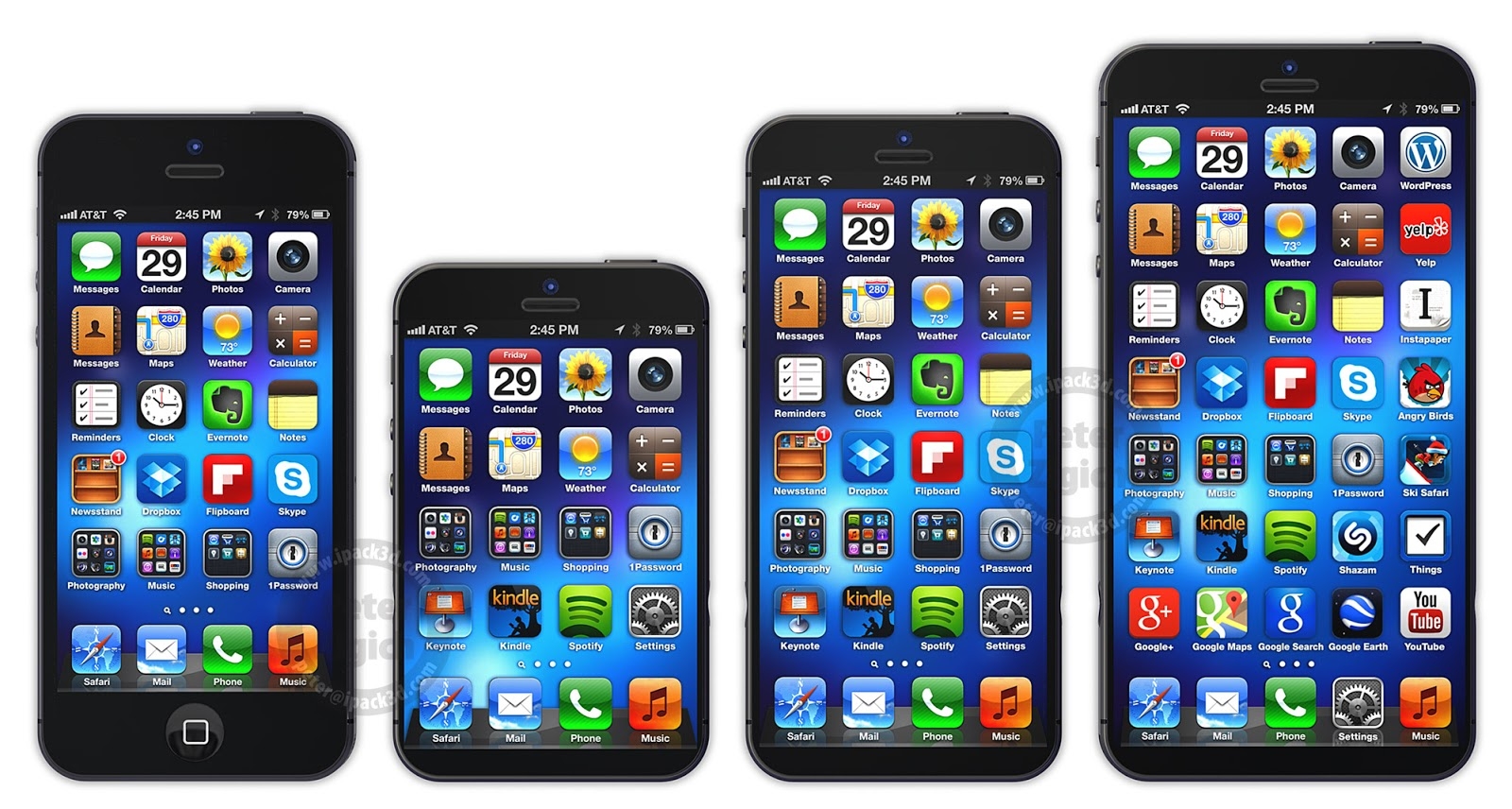 With ENART 907 and 911 we decided to totally turn upside down your perceptions about devices.

We have created new software which allows us to introduce new capabilities into the devices, irrespective of the number of new functions and remoteness of device's outcome.

The device program is so perfect that having bought the device in 2010, today you can update it to the 2016 version.

Now you can understand why many people now want to have ENART, and even buy the second.

Unique capabilities and modernization

In recent years we have purposefully worked to make treatments more efficient, quicker and easier for you, so that you can cope even with those diseases which previously didn't respond to treatment.

Through the result of years of research in close cooperation with practitioners we implemented a number of new features, such as QS, IF and MCONST, specific to professional ENART 911-L2 devices.

These functions give an impetus to deep processes of regeneration of the whole organism and appreciably improve quality of life.

Meanwhile, we also have found that the users of the biofeedback devices have lost a lot of time, even for the working out the main functions.

How to crack the problem? The answer is found with the help of…

The Genius interface

We made the intuitive interface so understandable that even a child can handle it. Not only you, but even your children are able to heal themselves saving you time and taking care of you in your hour of need.

Throughout the history of biofeedback devices there was always an inconvenience: treatment had to be written down or values of the device's readings had to be kept in mind to calculate optimal zone for that area for treatment, the stimulation of which triggers the regenerative process.

This has never happened before… until now!

Unequalled simplicity

For the first time in INVET we have invented for you a system for Rapid analysis of the priority zones for treatment that you can use – without calculating, noting or remembering.

We have implemented all the calculations inside the device in order to turn a treatment into a pleasure for you.

ENART is now incomparably smarter than any other device and is super simple and convenient.

It applies to all ENART production range.

Energy preservation - life saving

The device's intake energy is several times less than its analogs.

This saves you money, time and patience.

Wherever you are, day or at night – your device will be ready to render assistance in moments.

Plus – the devices now have an energy Saving Economy Mode.

INVET continue to raise the bar higher and higher.

This is good for us, for our competitors and this is good for you – our clients!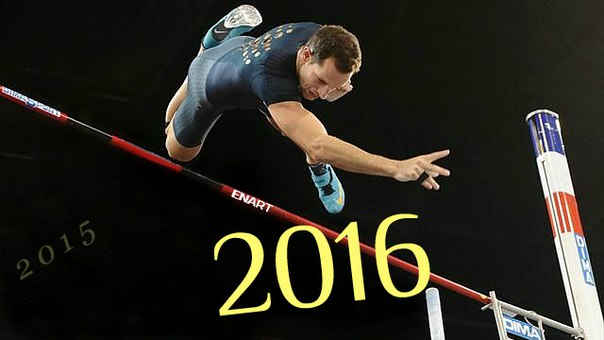 Send us your device today, get it modernization and thereby
make "the Christmas jump" into 2016!

For users of ENART 907 and 911 it's absolutely FREE!!!

For users of other biofeedback devices:
you can modernization your devices to ENART with 20% discount!

But only in December 2015.

This New Year's Eve we not only wish, we want you
to enjoy higher level of health, life and pleasure!

See you in 2016!


Always yours,

Sergiy Solomko
and
Customer Support Team
CCC INVET