January 20, 2016


Have you ever promised yourself a new life?
For example, to take a run from Monday or stop eating junk food.
Or perhaps get up early in the morning and take brisk shower.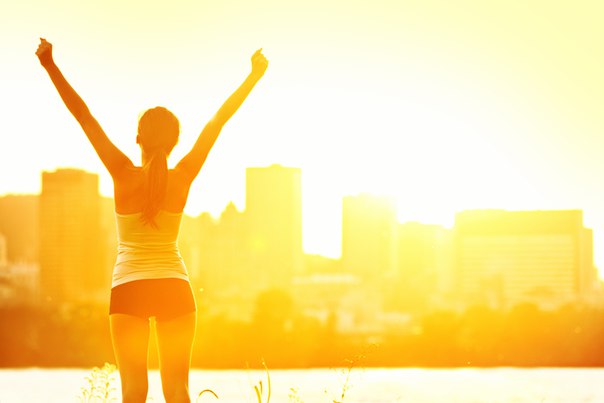 New Year is another reason to make a health promise and… fulfill it!

Jump right into your health program and in 2016 work on your body ensuring youth and longevity.

You must know that support or company is needed for this.

We will be at hand and we will supply you with all the tips you need to give you the necessary motivation.

You will find such advice in our group on Facebook .

These folk are the same as yourself; people with no wish to get old before their time and resilient people with no age limit.

And your personal assistant, as it became for many hundreds of people all over the world, is to get an ENART device.

Why an ENART?

Because in 2016 we perfected it, made it easier to manage and affordable.


What is the modern ENART?

The 2016 ENART: Provides natural recovery at a new level.

And without pain, pills or going to the doctor.


How to move to the next level?

If you have ENART 900 series device:
- firstly modernize your ENART 900 series device to the 2016 version - FREE OF CHARGE,
- than make an upgrade to the higher level (semi-professional or professional) – with 20% discount.

If you don't have the ENART 900 series device:
- exchange your old biofeedback device for new ENART 900 series device with 20% discount
or
- buy a new ENART with 10% discount




Tomorrow is the last day when you can to do it on the most favorable terms.

You have a chance to leave a request on our website before 21 January, 2016

Say goodbye to old habits, diseases and
begin a new life full of health, comfort and pleasure in 2016!